Frost Bank
Frisco-Warren Parkway Financial Center (December 2022)
More of a good thing is coming to Dallas
The news is out—we're expanding across the Dallas area. We're committed to supporting the communities we serve. And that's why, while other banks are closing locations, we're bringing our people from banking, investments and insurance into more corners of Dallas.
With more ATMs and Plans for 29 new financial centers, we're working hard to make it easier to tackle your financial to-do list. Learn about our expansion efforts.
Services
Motor Bank

Notary Services

Online Banking Center

Motor Bank ATM

Deaf Link ASL Access
Innovative Features at Your Fingertips
The Frost App and Frost Online Banking tools let you bank whenever and wherever. Like everything we do, our technology is designed to make your financial life easier.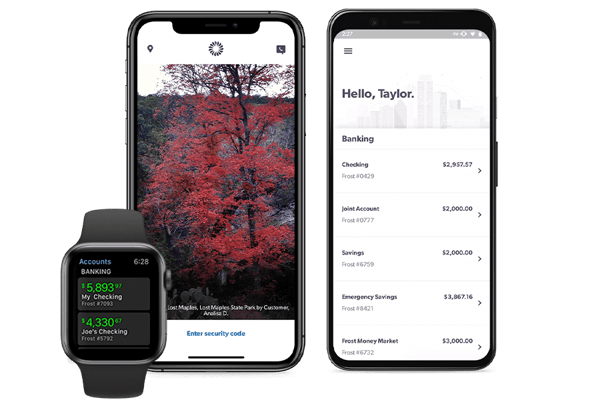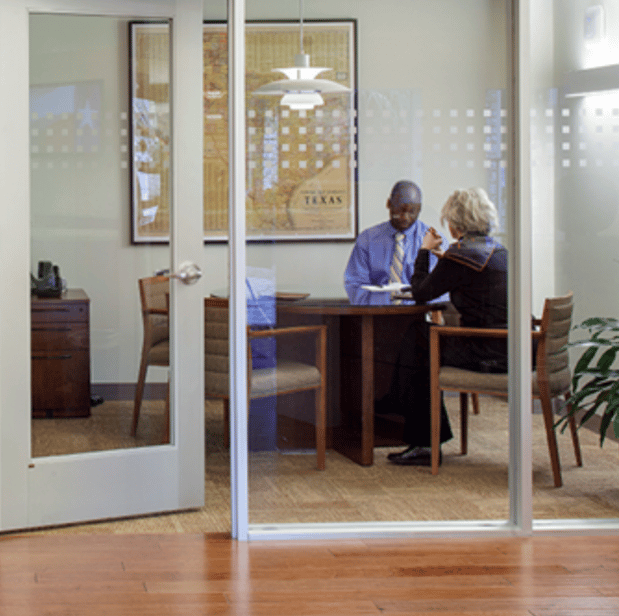 About

Frisco-Warren Parkway Financial Center (December 2022)
Everyone is significant, and at Frost, we treat them that way. We give our customers a square deal and keep their assets safe and sound. These beliefs have guided Frost from the very beginning and served our customers well since 1868. We offer our customers a full range of banking, investment and insurance products to help them better manage their money, grow their wealth and protect their assets. And our disciplined relationship approach has stood the test of time. Visit the Frost location nearest you at
7101 Warren Parkway
in
Frisco
or call us 24/7 at
(214) 515-4900
to learn more about how we can assist you with your financial needs.
Work With Frost
At Frost, we believe in making people's lives better — a goal that starts with our employees. That's why we work to ensure every career at Frost is a fulfilling one, with competitive compensation, generous benefits and a healthy work-life balance. It's earned us a spot on Forbes Magazine's Best Employers List. If you would like to work with talented, like-minded people who believe in doing what's right, we encourage you to apply within.